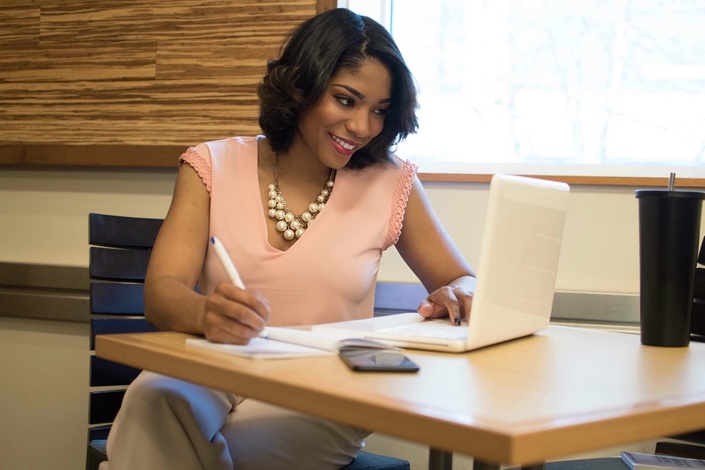 What's the Deal with LLC's?
A guide to understanding, forming, and protecting your LLC as a new entrepreneur!

It's time to really start knowing what you're doing - and here's the perfect solution. This masterclass, taught by nationally-recognized entrepreneurship attorney, Dayna Thomas, Esq., teaches you all about limited liability companies, one of the most popular and protective business entity structures for entrepreneurs.

One of the very first steps in building a solid foundation to start and grow your business, is establishing and managing your LLC. This topic may sound overwhelming, but in this masterclass, Attorney Thomas breaks down the fundamentals of being a savvy LLC manager.
This Masterclass Covers:

(1) What an LLC is and explains the other business entity types
(2) How to form an LLC
(3) When to form an LLC
(4) How to keep your LLC legally compliant
(5) Tax deductions for LLCs (so that you can keep more of your money), and
(6) Multi-member v. single-member LLCs. These are things that you MUST know in order to run a revenue-generating business!
If you are serious about establishing your business the right way and care about making and protecting your money, then this masterclass is for you!
The investment of $49 is pennies according to how much money you will make (and keep!) by running your LLC efficiently!
Frequently Asked Questions
How long is the LLC Masterclass?
The masterclass PACKED with 70 minutes of solid and practical information, and covers a wide variety of topics related to establishing, managing and protecting your LLC. It even includes a recorded Q&A session which dives even deeper into the topics!
How long do I have access to the course?
After enrolling, you have UNLIMITED ACCESS to this course for a whole year - across any and all devices you own!
Will this information apply to entrepreneurs in any U.S. state?
Yes! Attorney Thomas has worked with entrepreneurs across the U.S. and has formed LLCs in several states. The masterclass applies to entrepreneurs no matter what state you live or operate out of.
I haven't started my LLC yet. Will this masterclass help me?
Absolutely! This masterclass is a great place to start. You'll learn how to properly form your LLC to avoid mistakes, as well as so many other vital tips and details that you should know up front. You'll even learn if it's actually time for you to establish your LLC, or if you should continue to plan and prepare. (If you're reading this, most likely it's time for you to establish it!)
I've already formed my LLC. Will this masterclass help me?
Without a doubt! Forming your LLC is just a slice of this pie. The masterclass teaches you how you should manage your LLC to protect your assets and to minimize business risks. You'll learn things you need to do daily, monthly, and yearly so that your business basics are covered!
Your Instructor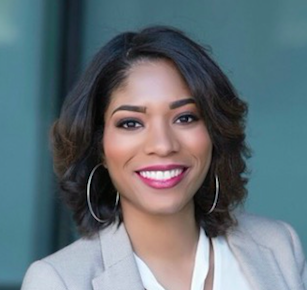 Dayna Thomas, Esq. is an entrepreneurship attorney, counselor, and author with a passion for helping people build their lives, careers, and businesses through her business, legal and marketing expertise. She focuses her practice on assisting entrepreneurs in reaching their goals, protecting their businesses, and building strong brands.
Early into her career, Dayna acknowledged her true passion for entrepreneurship. Prior to starting her law office, Dayna founded a business consulting company where she helped entrepreneurs establish their business entities and advised them on business strategies to develop their business idea, understand their target market, create their brand, and build relationships.
"I've found so much happiness in being an entrepreneur that I feel compelled to help more people become one."
To date, Dayna has served thousands of entrepreneurs and helped her clients secure six-figures in income.
Dayna's life motto is "believe and act as if it were impossible to fail," which is instrumental to her work and value as an entrepreneurship counselor. Overall, Dayna believes that her purpose in life is to help aspiring and current entrepreneurs make more money and live more fulfilled lives.
I can't wait to help you build a business that you love, with a solid legal foundation, so that your assets are protected, your brand is solid, and your life is purposeful!
- Dayna