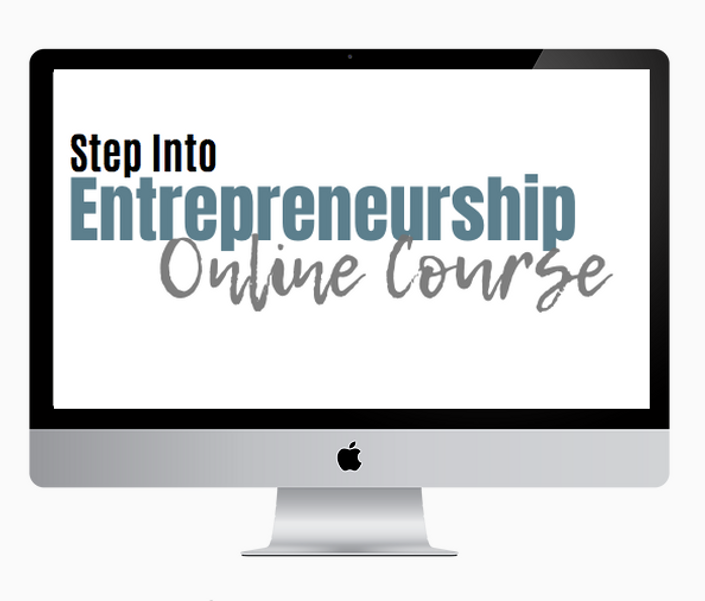 Step Into Entrepreneurship
Your Ultimate Guide To Go From Idea To Income
A six-session online course teaching you key steps to finally opening your business, by building your confidence, developing your plan, and learning how to execute!
STEP INTO ENTREPRENEURSHIP was created to jumpstart your dreams of starting your own business.
You've been dreaming (literally) of starting your business for so long, but it hasn't actually happened yet because you don't know exactly what you're getting into and need some guidance. That's where I come in. As a business lawyer and 3x entrepreneur, I can teach you some of the most important aspects of starting your business. At the end of the program, you should feel more knowledgable, more excited, and most of all, more confident to finally make your entrepreneurial dreams come true.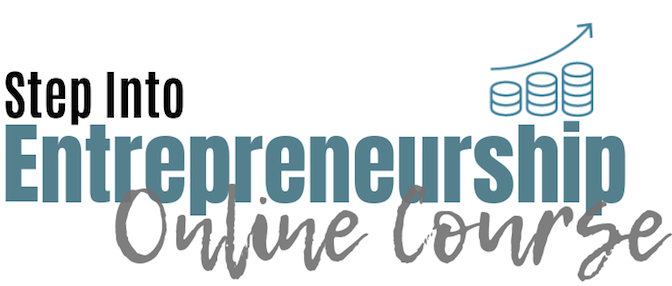 Module 1 | Getting Your Mind Prepared For Entrepreneurship
Plus PDF of 10 Daily Affirmations to Boost Your Entrepreneurial Confidence
Module 2 | Solidifying Your Business Idea & Planning It Out
Plus Worksheet to Narrow Down Your Business Idea
Module 3 | Getting Your Finances In Order
Plus Excel Template To Calculate Required and Expected Income With Pre-Loaded Formulas
Plus Cheat Sheet on Small Business Funding Options
Module 4 | Building A Brand That Sells
Plus Cheat Sheet for Online Branding Essentials and Free Tools
Module 5 | Getting And Keeping Clients
Plus Three Client Email Templates

Module 6 | Legally Protecting Your Business
Plus Non-Disclosure Agreement Template
Plus Website Privacy Policy Template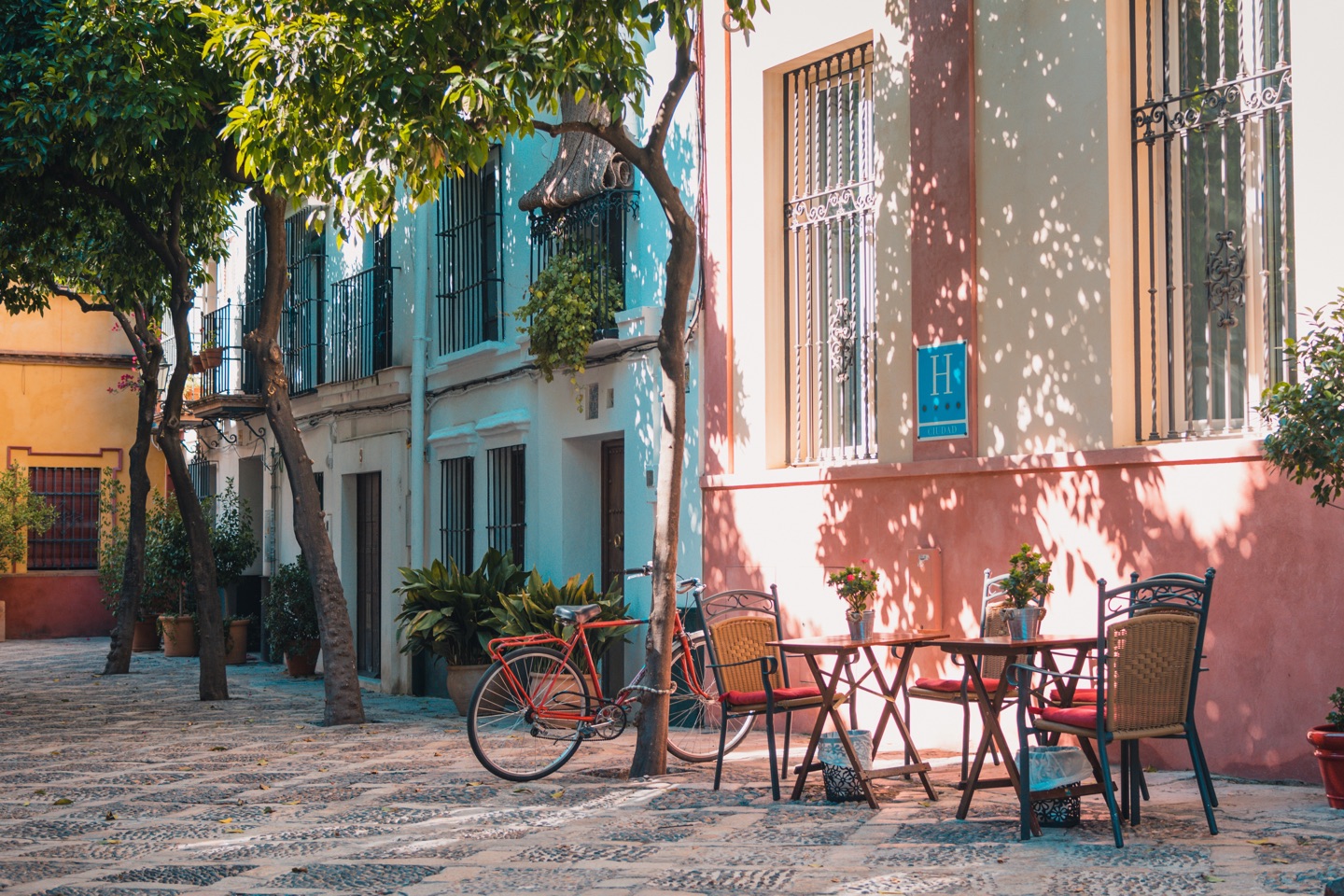 "I've paid for MANY courses, classes, products, etc. that were filled with fluff. Dayna's program is motivating, filled with actionable information, and worth every penny and then some."
- CJ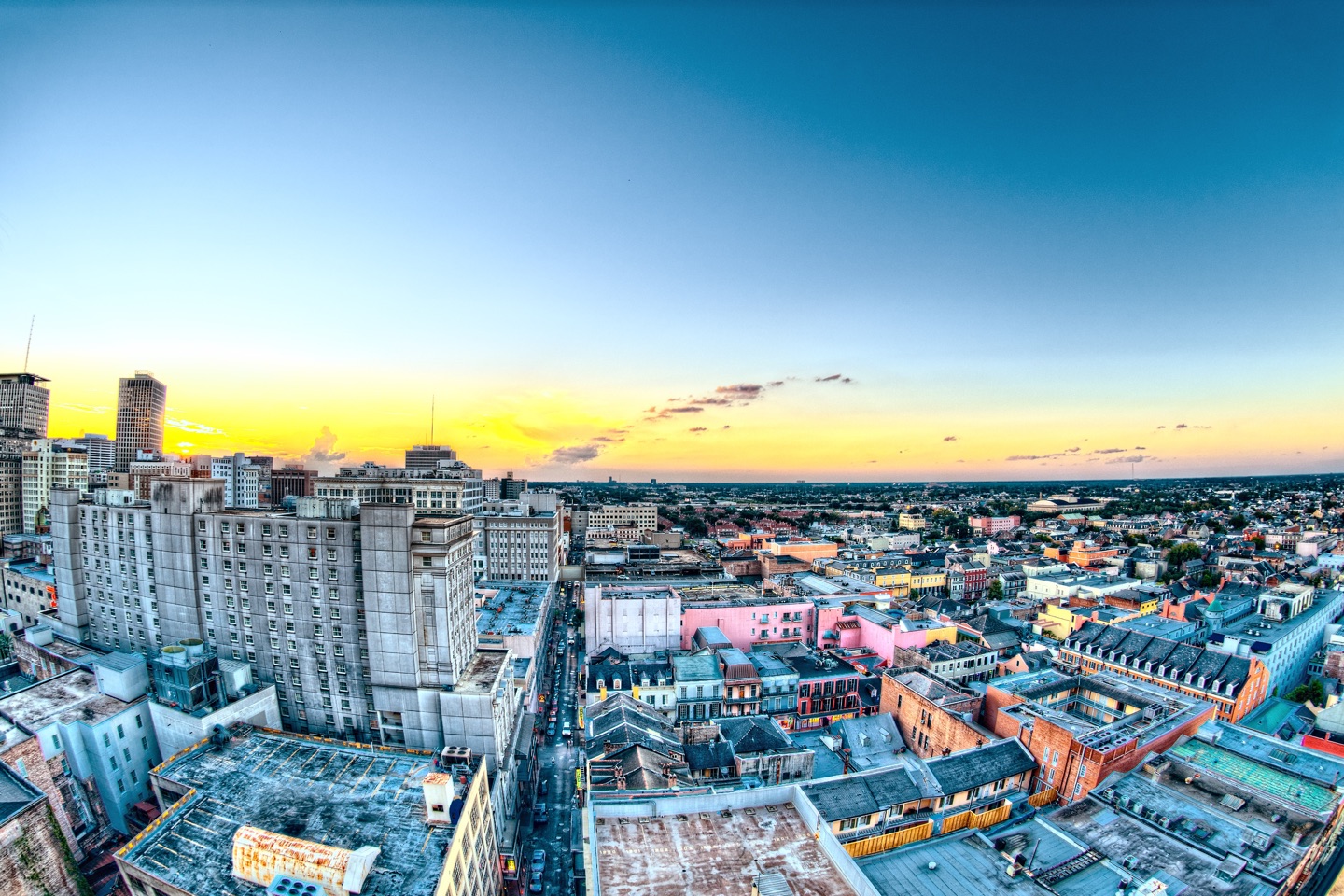 "This program has not only given me the tools to take my business to the next level, but has inspired me to do all that I can do to legally protect them. I can honestly say that this is the best investment I have made to date in my entrepreneurial journey."
- Joe'l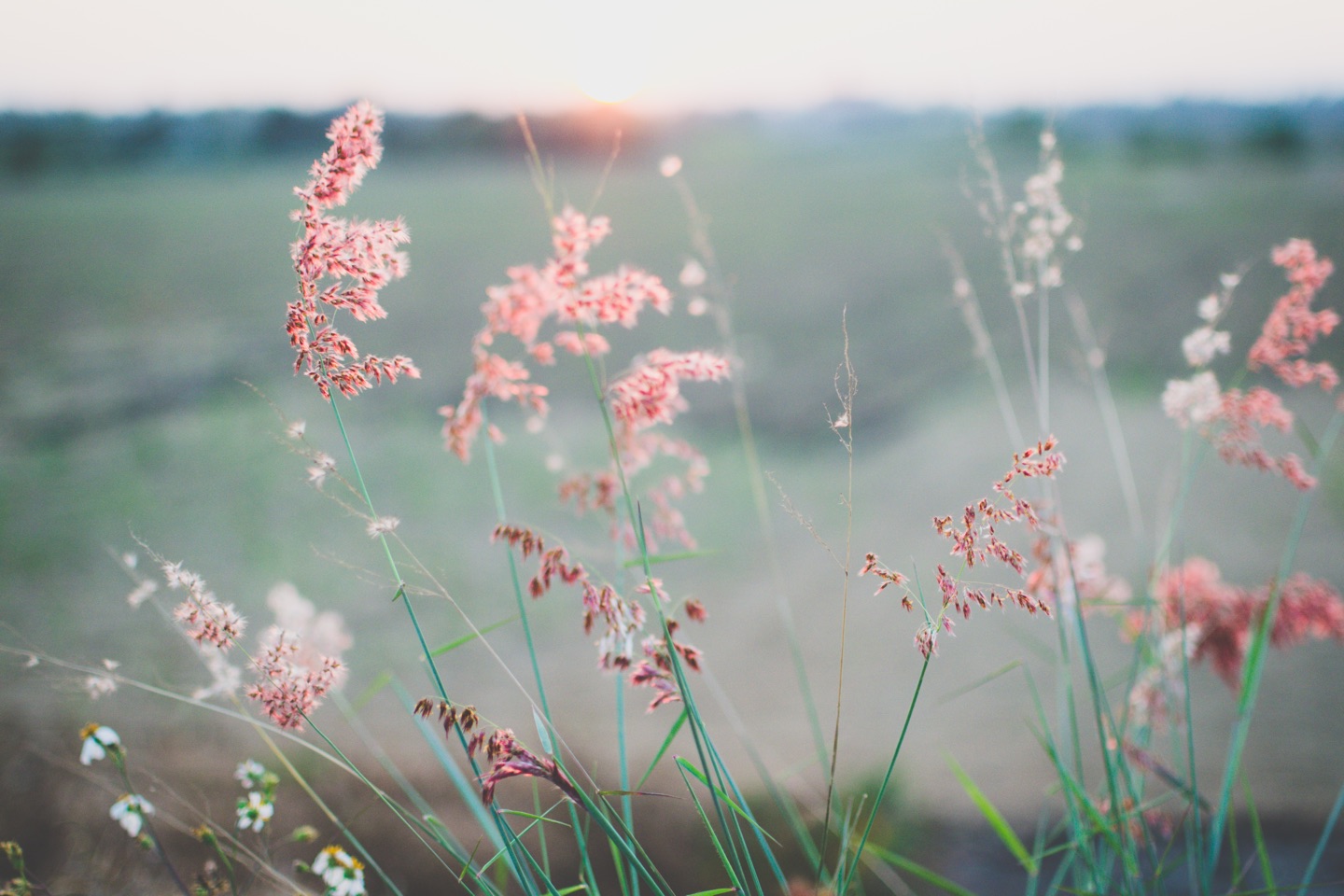 "I signed up for Dayna's program not knowing a single thing about owning a business. Now, I have the tools I need to launch my business. If you're a newbie like me, or a seasoned entrepreneur that needs a do-over, you will definitely benefit from the program!"
- Felicia
Your Instructor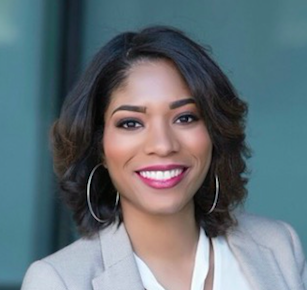 Dayna Thomas, Esq. is an entrepreneurship attorney, counselor, and author with a passion for helping people build their lives, careers, and businesses through her business, legal and marketing expertise. She focuses her practice on assisting entrepreneurs in reaching their goals, protecting their businesses, and building strong brands.
Early into her career, Dayna acknowledged her true passion for entrepreneurship. Prior to starting her law office, Dayna founded a business consulting company where she helped entrepreneurs establish their business entities and advised them on business strategies to develop their business idea, understand their target market, create their brand, and build relationships.
"I've found so much happiness in being an entrepreneur that I feel compelled to help more people become one."
To date, Dayna has served thousands of entrepreneurs and helped her clients secure six-figures in income.
Dayna's life motto is "believe and act as if it were impossible to fail," which is instrumental to her work and value as an entrepreneurship counselor. Overall, Dayna believes that her purpose in life is to help aspiring and current entrepreneurs make more money and live more fulfilled lives.
Frequently Asked Questions
What is the schedule for the course?
The course was designed for you to take one session each week, but the great thing is, you can go at your own pace! The entire course and all materials are ready for you the minute you log in to your member portal.
Will I be able to ask questions?
Absolutely! You will have access to our Members-Only Facebook group where I will be answering your questions as they come in! You can also access the replays in the group so you never miss a beat.
How do I know if Step Into Entrepreneurship is right for me?
If you have ever had dreams of starting your own business, currently have a business that is not quite working, or need some extra tips and tricks to reach that growth that you know you're destined for, then this program is for you. Step Into Entrepreneurship will focus on your mind, marketing, and money to help get your business started and growing.
Are refunds available if I'm not happy with the course?
I'm giving you a full 2 MONTHS to go through the course, keep up with the assignments, and implement the systems. And if you reach out within 60 days to show me that you've kept up with all the work (you have to show me proof!), and for some crazy reason, you STILL haven't seen any progress, then I'll be happy to return the investment. But, you have to DO the work. Step Into Entrepreneurship is for aspiring and current business owners who are committed to implementing profit-generating systems into their business, and NOT for daydreamers only interested in collecting more information. And we will be strict on this last point - you absolutely must do the work and put the strategies into action to be eligible for a refund.
Dayna, why do you care so much about me and my business goals?
Because I've been in your shoes! I know what it feels like to lose sleep and constantly daydream about your awesome business ideas, but yet, you don't know what the hell is stopping you from pursuing them. Sometimes it's confidence; sometimes it's money; sometimes it's lack of planning. Through my entrepreneurial journey, I've learned that we have more control over our lives and success than we think, and starting a business is not the hardest thing to do. We just need the right mindset, tools, and plan. And of course, a great counselor. I feel a sense of responsibility to help create more entrepreneurs, because being an entrepreneur myself has brought so much joy to my life. I want that for you!
I can't wait to help you build a business that you love, with a solid legal foundation, so that your assets are protected, your brand is solid, and your life is purposeful!
- Dayna